Power Up
your retrospectives
with our interactive Atlassian Jira tool, that empowers collaboration and maximises the effectiveness of your team.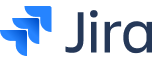 Set it up today from the Atlassian Marketplace and enjoy your 30 days free trial.
Start free trial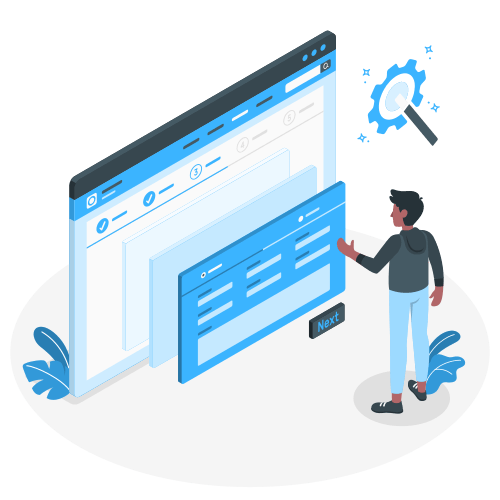 Power up your retrospectives in Jira with simple setup, customisable templates and loads of options for your retro events.